Gaozheng Tea oil, headquartered in Jiangxi province, is located in the Yangtze River Delta and radiates to the whole Of China. Currently, gaozheng tea oil has settled in the core business districts of Central, North, South and East China, with a total of more than 1,500 offline stores. It has entered online Tmall camelliaoil flagship store, Tmall supermarket, jd.com, taobao and other e-commerce platforms, as well as online distribution platforms such as juhao and sf-select.
With cooking oil, bulk oil trade, oil processing, OEM/ODM is given priority to, agricultural and sideline products, cosmetics raw materials, raw materials for Chinese medicine health care and other forms of marketing, Japan and South Korea, Thailand, Cambodia, India, and other southeast Asian countries and central Europe, the americas section, Germany, Brazil, Canada, Australia, Chile, Cuba, Mexico, and many other countries.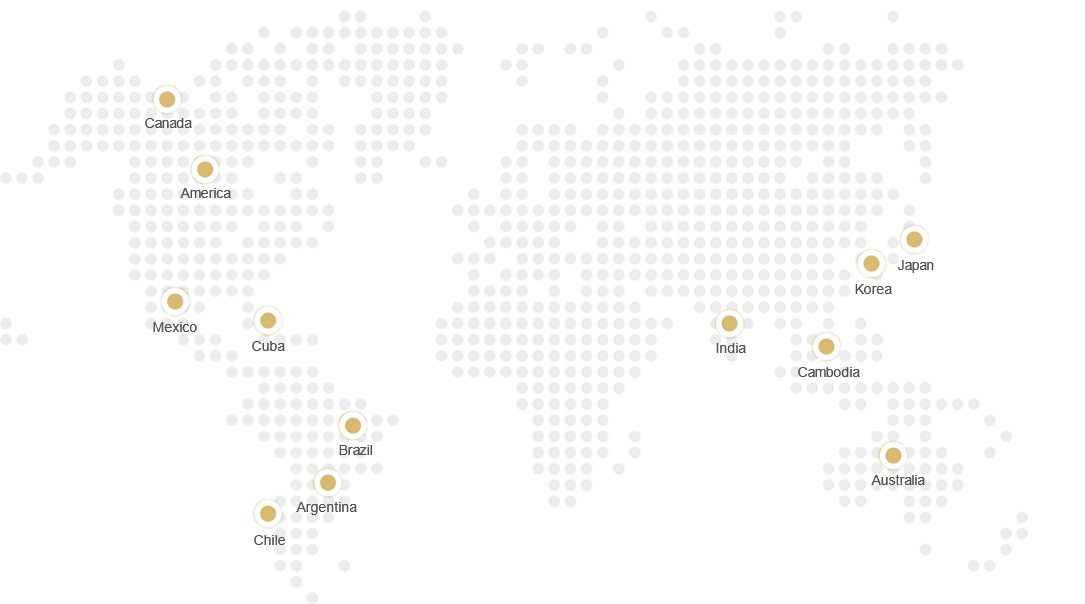 Welcome to Gaozheng Camellia Oil - Please contact us by email for business cooperation, manufacturer purchase, product consultation, etc.
Stay tuned for more corporate information and more product activities